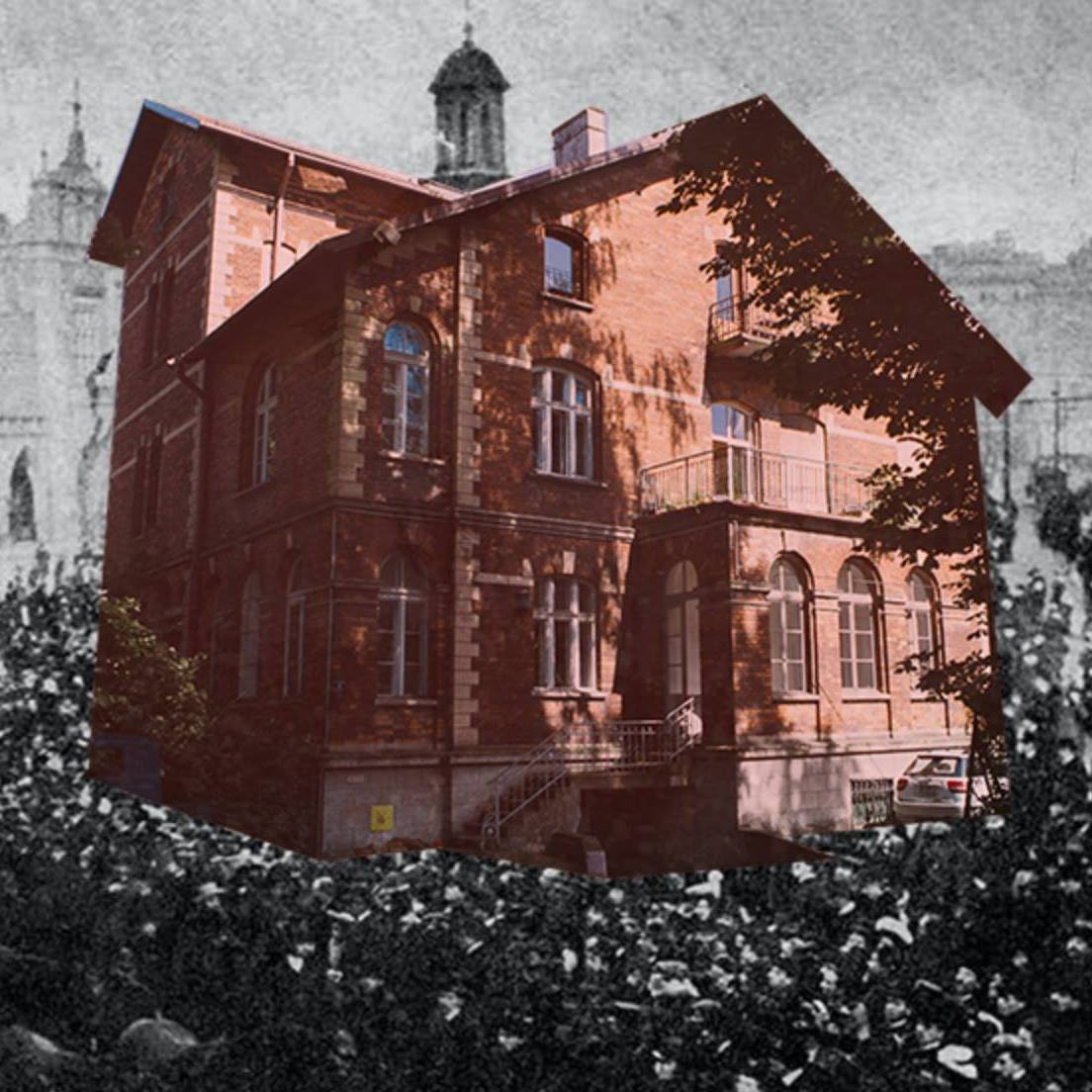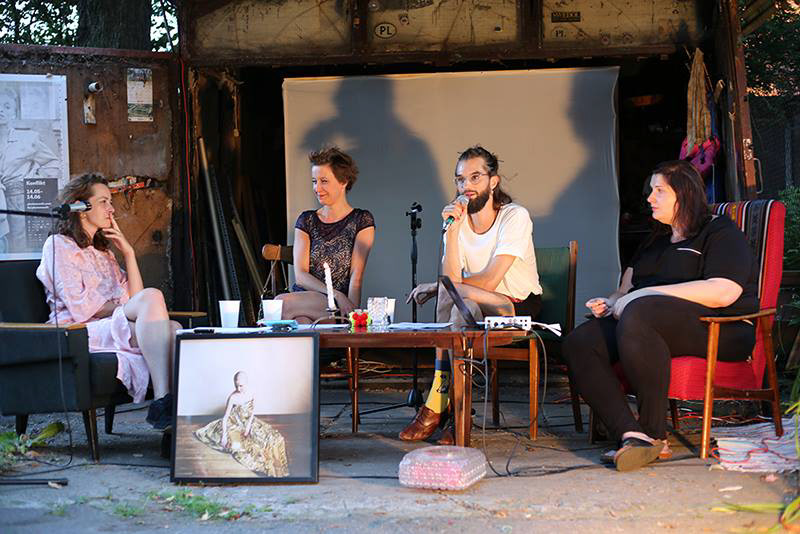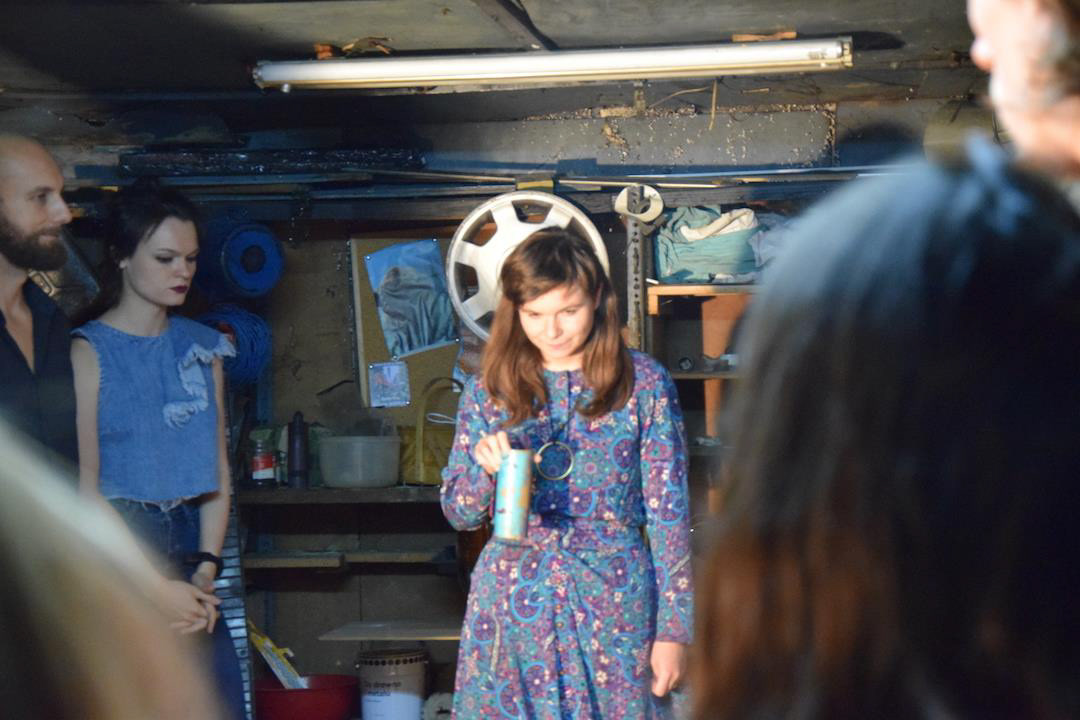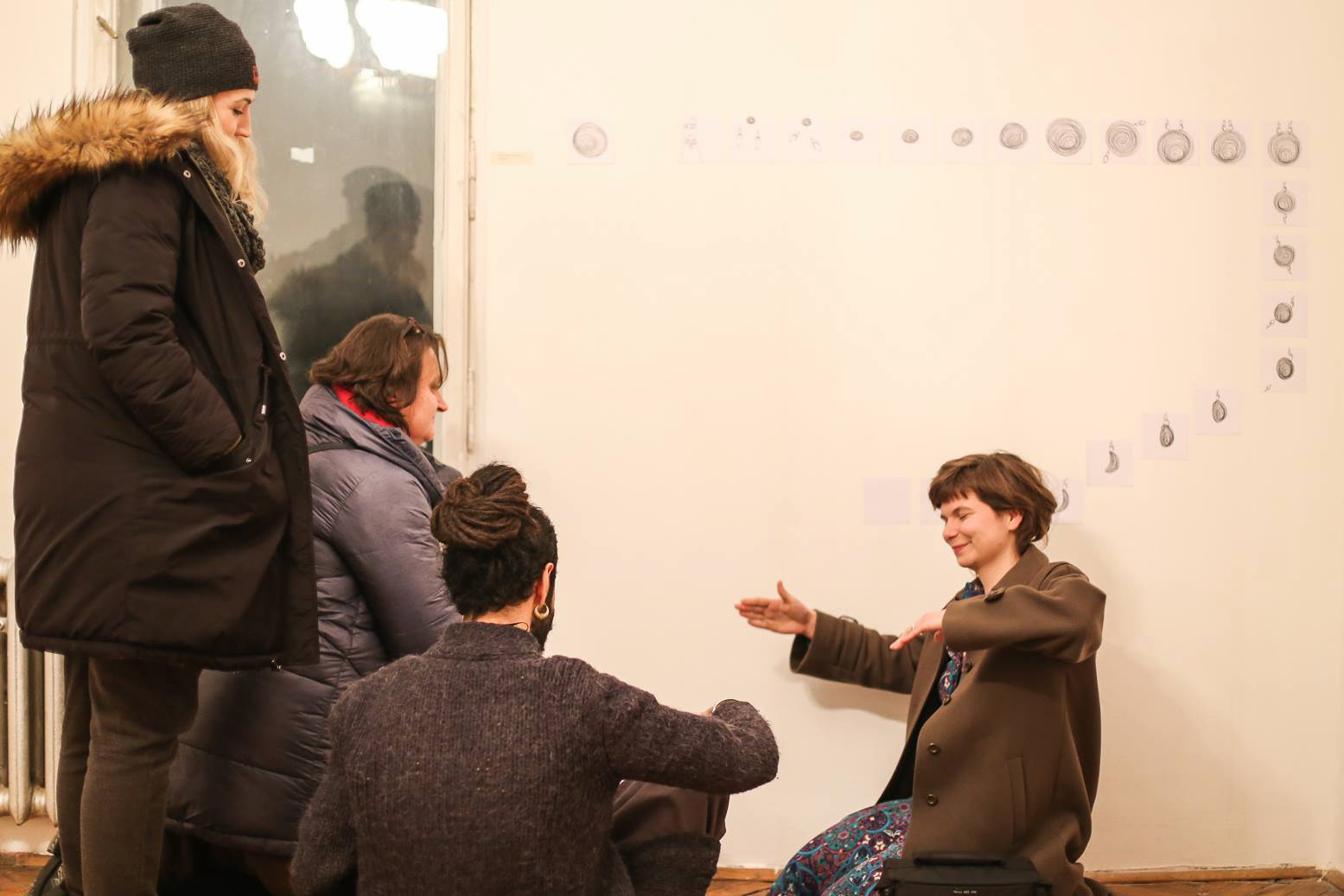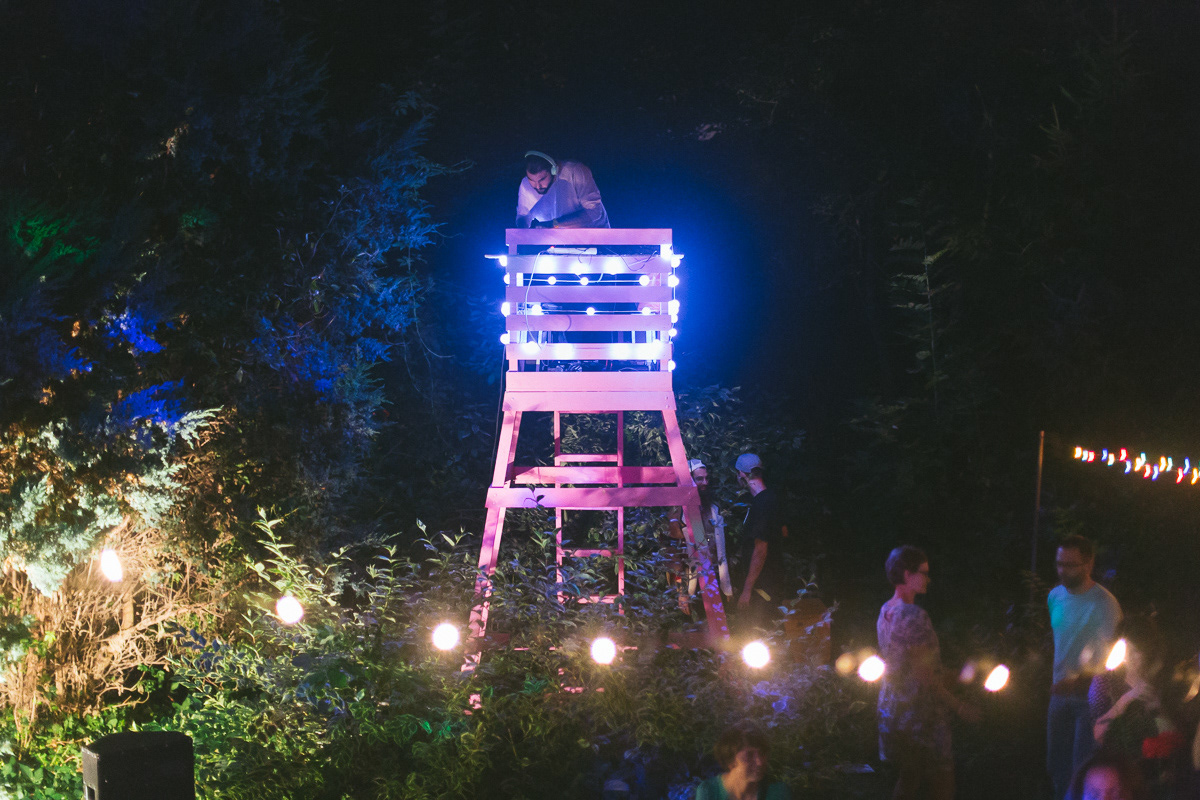 Krakow Art House was an artist run space and a refuge for independent art scene in Krakow. It was friendship based collective - artists, activists, curators and makers. The initiative has evolved into an independent think tank over time. The space of the house functions as a platform for the exchange of ideas and activities, which includes visual art exhibitions, performance art, choreography and creates events oriented towards the development of the local community. It was founded by Vala T. Foltyn and Bartolomeo Koczenasz. From september 2017 untill June of 2018 I was living in the Art House and running the space with them. The end of The House came because of gentrification. Community of artists had to move out from the space but for uknown reasons The House at Szwedzka 8 street is still empty, lonely and last four years is getting more and more wild.
Krakow Art House was located in a very unique place - 110 years old villa.  It hosted many significant moments in the history of Polish culture, art and philosophy over the last century. This property consists of two old villas (built in 1907), located in the center of the old and quiet district of Dębniki, opposite to the Wawel Royal Castle, by Vistula river. At the Castle there is one of the most energetic places in the world - the so-called Wawel Chakram. In the near distance from the house there are other unique places such as Zakrzówek lake (former quarry). Both villas were connected by a garden with old trees and bushes and it shelters small animals, birds and insects. In the 1930s, one of the two houses was a place of life and work for Wincenty Lutosławski - a philosopher, scholar, journalist, social activist, related to the composer Witold Lutosławski. Wincenty Lutosławski conducted research on Greek texts and in 1897 he established the chronology of Plato's works. He also practiced yoga and published a book about yoga exercises in 1909. His first wife, Sofia Perez Casanova, was a Spanish poet and creator of the artistic community in Krakow. As an outstanding woman and poet, she organized poetry evenings inviting avant-garde artists - Reymont, Kasprowicz, Wyspiański, Przybyszewski, and Miciński.  Apart from the above-mentioned figures, this place has a very rich history of creating art, philosophy and social activism.
The Home had the honor to host Anna Bella Geiger (86-year-old Brazilian artist, outstanding representative of the Brazilian avant-garde), with whom Vala Tomasz Foltyn conducted artistic workshops at the local gallery Księgarnia|Wystawa & Foundation Pamoja, which resulted in an exhibition by Anna Bella Geiger curated by Paulina Ołowska. Krakow Art House hosts artists from around the world (over the last 3 years we have been visited by nearly 1,500 people from Poland and abroad) and together with local artists ( guests and good friends of the House : Cecylia Malik, Justyna Stasiowska, Jan Szpil, Andrzej Kowalczyk, Theater 52 Hz, Anna Baranowa, Stan Barański, Jakub Czupryński, Maniucha Bikont, Tadeusz Woleński, Roni Katz, Maque Pereyra, Water Critical Mass, Unsound Festival, KRAKERS Gallery Weekend, Lamella the house of queer arts, Sunday collective, Collective of Golden Handles and more) leads an independent scene of contemporary art thanks to which the local community grows and strengthens its ties with Krakow, uniting many generations, environments and ethnic groups, including the LGTBQ + community.
At this place, we host both audiences and artists creating the atmosphere of the HOME - a place that was safe and open, through exhibitions, performances, artistic projects, residences, etc. We were trying to invest our time in a long-term relationship with the audience, because we believe that this is crucial to establish a supportive and strong relationship with public, focused on the exchange of experience, artistic, ecological and cultural education. Our audience is intergenerational, diverse and very willing to support what we offer as hosts, artists and social activists. 
- Text about The Kraków Art House partially borrowed from the website of Vala Foltyn.